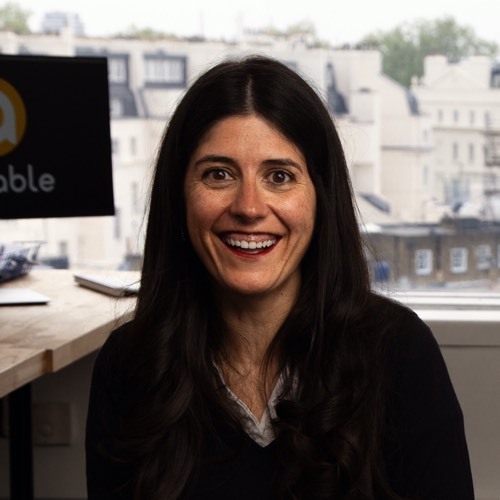 Esther Rodriguez-Villegas
CSO
Esther is the inventor of Acurable's technology and leads our R&D and clinical trials initiatives. Esther is also Professor and the Head of the Wearable Technologies Lab at Imperial College London. She brings 20+ years' experience managing innovative R&D projects, the last 10 focused in wearable medical devices.
Esther has received some of the most important awards in her field, including an IET Innovation Award (top engineering award in the UK), an XPRIZE (top technology competition in the world) and 3 European Research Council Funding Awards (given to those identified as European Research Leaders). Originally from Spain, Esther holds an MSc and a PhD in Physics from the University of Seville.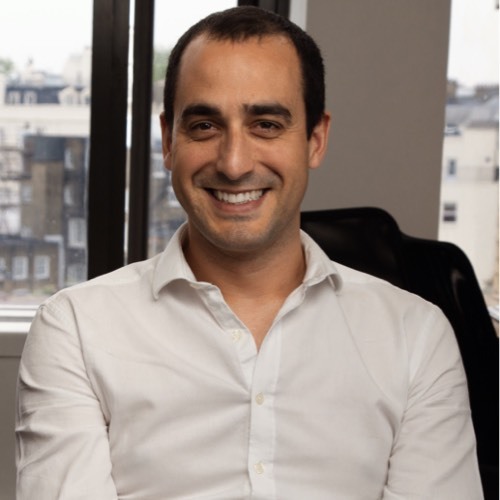 Emilio Sanz-Pereiras
CEO
Emilio is a serial entrepreneur and leads Acurable's strategy, operations and commercialisation activities. Emilio spent the last 15 years building 3 successful start-ups across Europe and Asia, where he learned first hand how to successfully commercialise highly innovative technologies and how to scale start-up operations in both B2B and B2C industries.
Originally from Spain, Emilio holds an MSc in Electrical Engineering from Telecom ParisTech, an MSc in Computer Science from the Polytechnic University of Madrid and an MBA from London Business School.