FOR SLEEP APNOEA
The first medical device to obtain the CE mark for the automated diagnosis of Obstructive Sleep Apnoea.
Clinically validated diagnosis
Easy for patients to use
Fully remote testing at home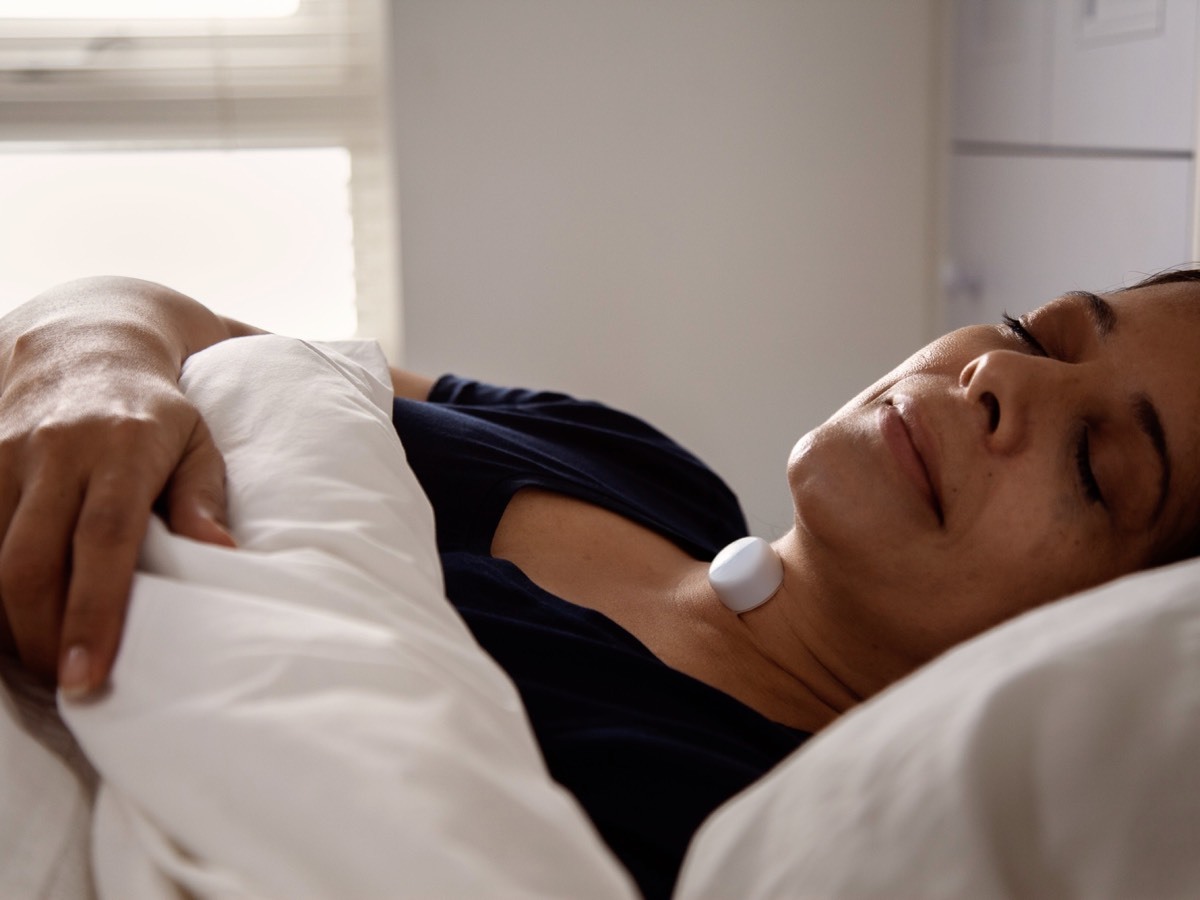 FOR RESEARCH
Continuous monitoring of breathing and cardiac biosignals for research.
Accurate physiological parameters
Continuous remote monitoring
Non-invasive and easy to use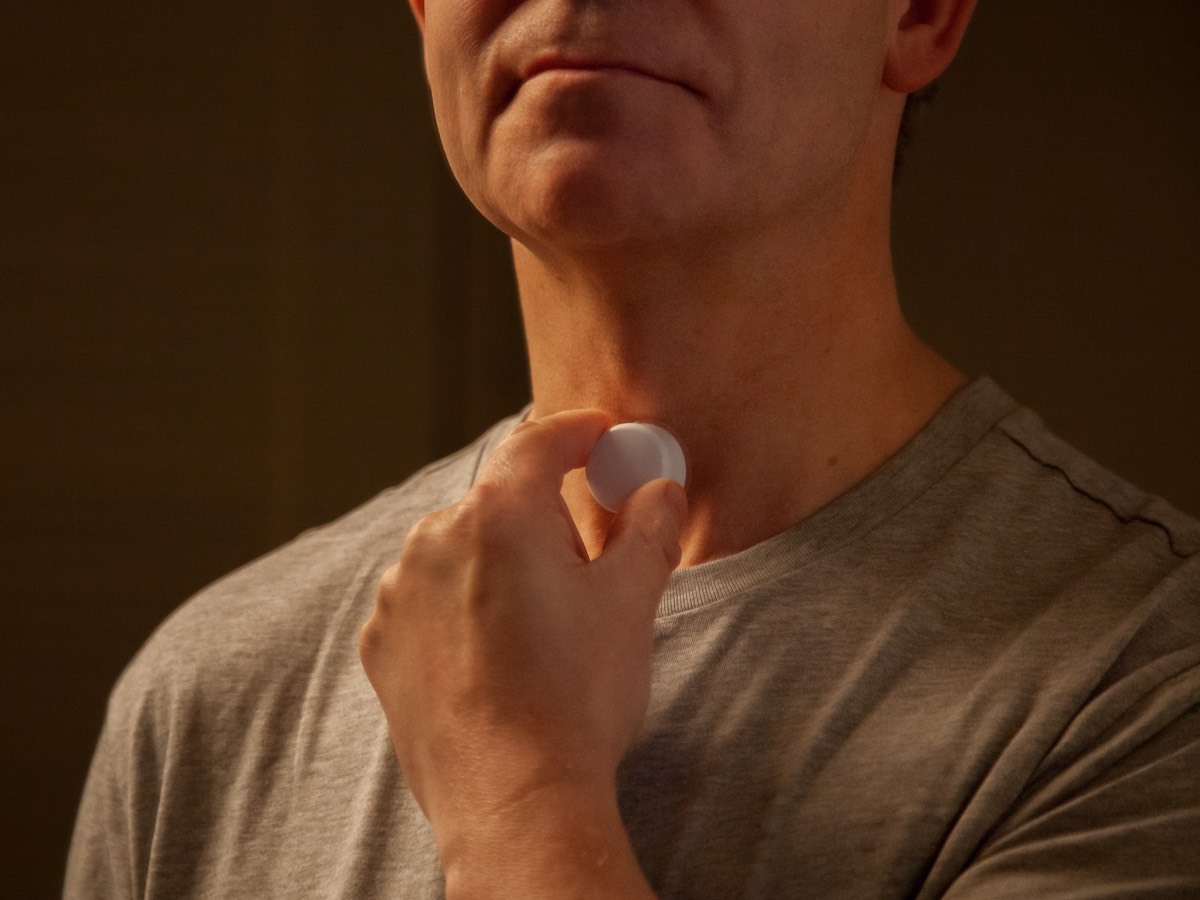 Technology behind AcuPebble
Our products operate on the fundamental principle that physiological body processes such as the respiratory and cardiac functions generate sounds rich in information.
The AcuPebble sensor records those internal body sounds in a non-invasive way and transfers them wirelessly to a mobile device.
Sophisticated signal processing algorithms are then applied to the signals to automatically extract the main parameters used for the diagnosis and management of important chronic conditions, such as Sleep Apnoea, Epilepsy, COPD and Asthma.
Award-winning research
The technology behind our AcuPebble products contains major innovations in sensing, hardware design, physiological monitoring methods, signal processing and mechanical design.
| | |
| --- | --- |
| | Patented technology resulting from over 10 years' research at Imperial College London led by Acurable's founder Prof. Esther Rodriguez-Villegas. |
| | Winner of an XPrize award, one of the most prestigious technology competitions in the world. |
| | Winner of an IET Innovations Award, one of the top engineering awards in the UK. |
| | Winner of 2 Innovate UK research grants, which recognise research projects with the potential to significantly benefit the UK economy and society. |