Working at Acurable
We are committed to building a diverse, high performing and happy team. Here is a little of what you can expect from life at Acurable.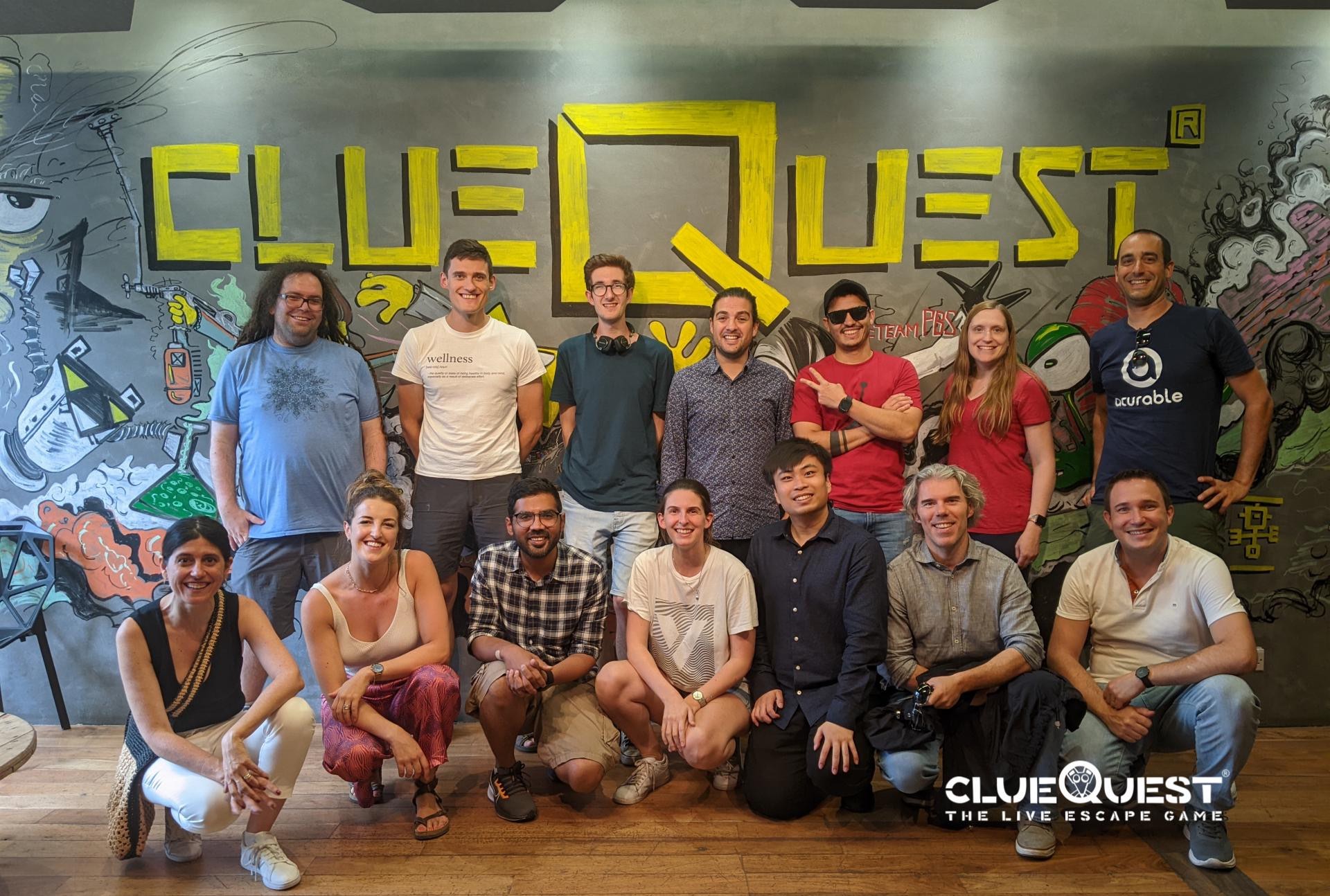 We work hard, but know when to stop
We take our responsibilities seriously and expect every member of the team to do the same, but we are also great believers in a healthy work-life balance. Among us you can find prolific bloggers, sports addicts, foodies and world travellers.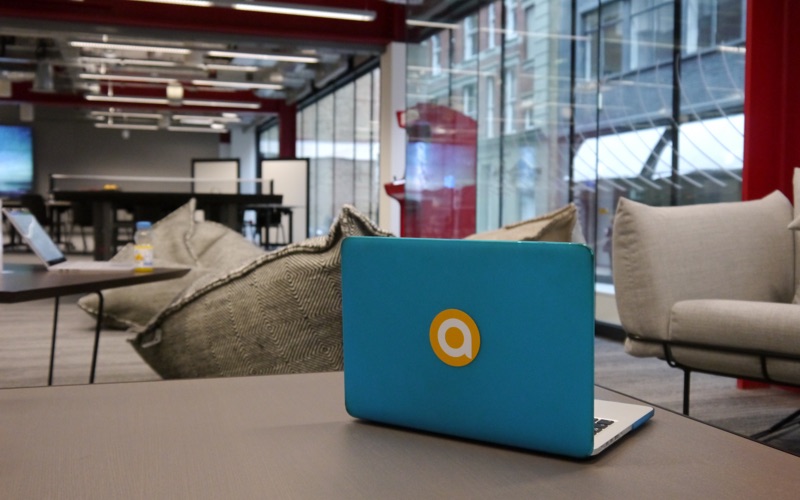 We strive to make you feel at home
We pride ourselves on creating a great office environment where people enjoy working. Some of the perks include weekly team lunches, birthday celebrations, training workshops and free drinks. And if you truly need to feel at home occasionally, we are fine with you working remotely.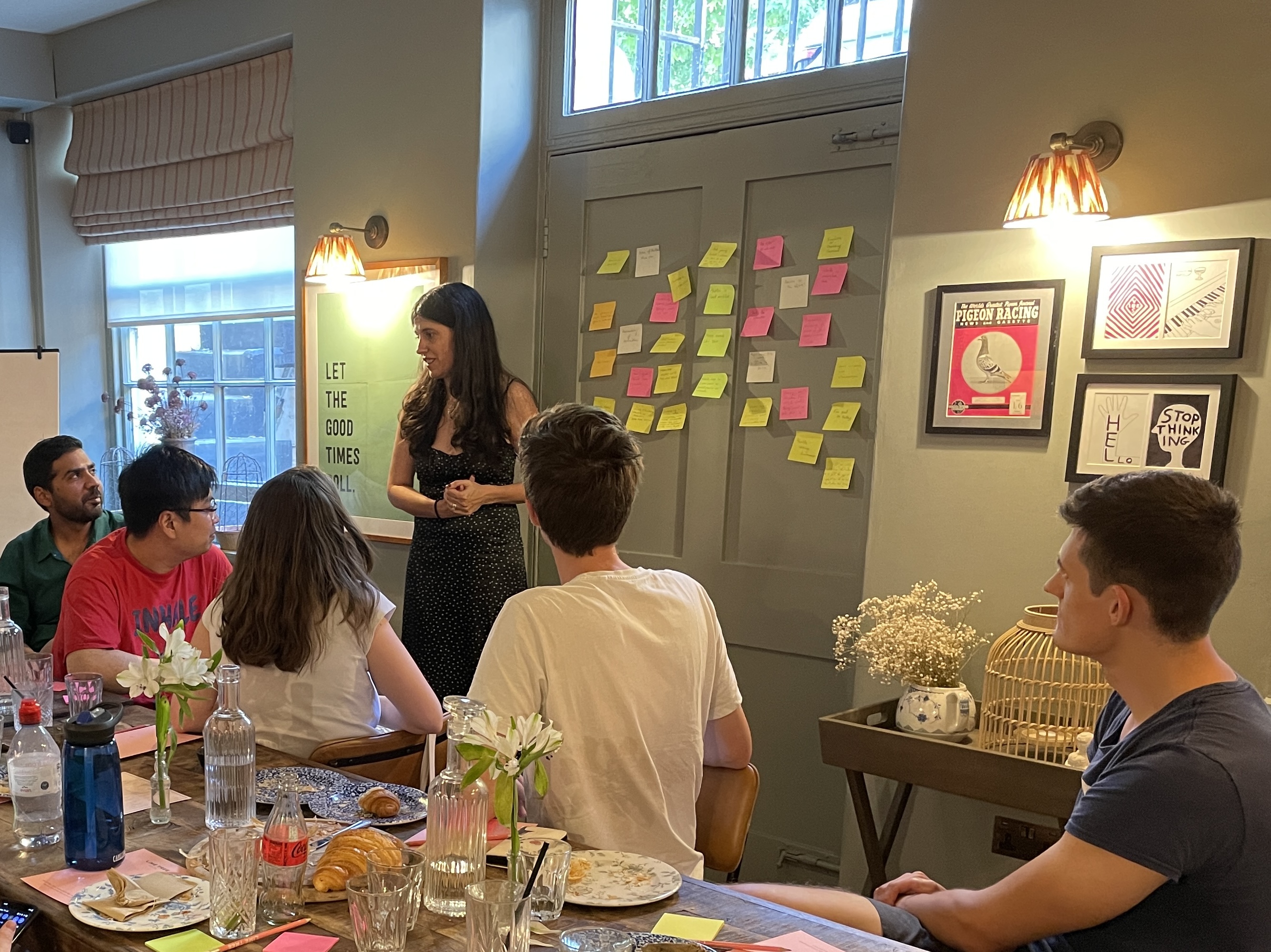 We encourage you to take ownership
We believe people perform at their best when they are trusted and empowered. We therefore provide high level guidelines, direction and learning-oriented feedback, rather than strict rules and to-do lists. We celebrate success, but if things do go wrong despite best efforts, we support each other, treating the setback as a team learning opportunity.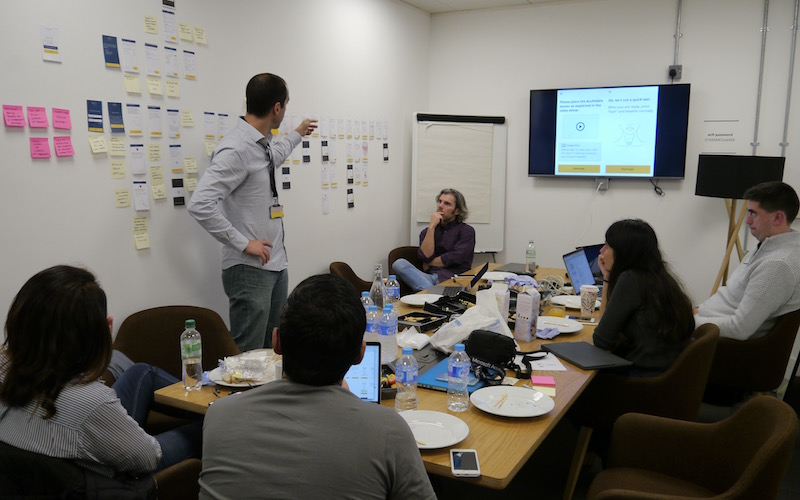 We nurture internal talent
We will actively support your professional development at Acurable through training and advancement opportunities, and reward you based on performance and attitude. You will be exposed to every area of the business, and get a unique insight into how a fast-growing start-up operates.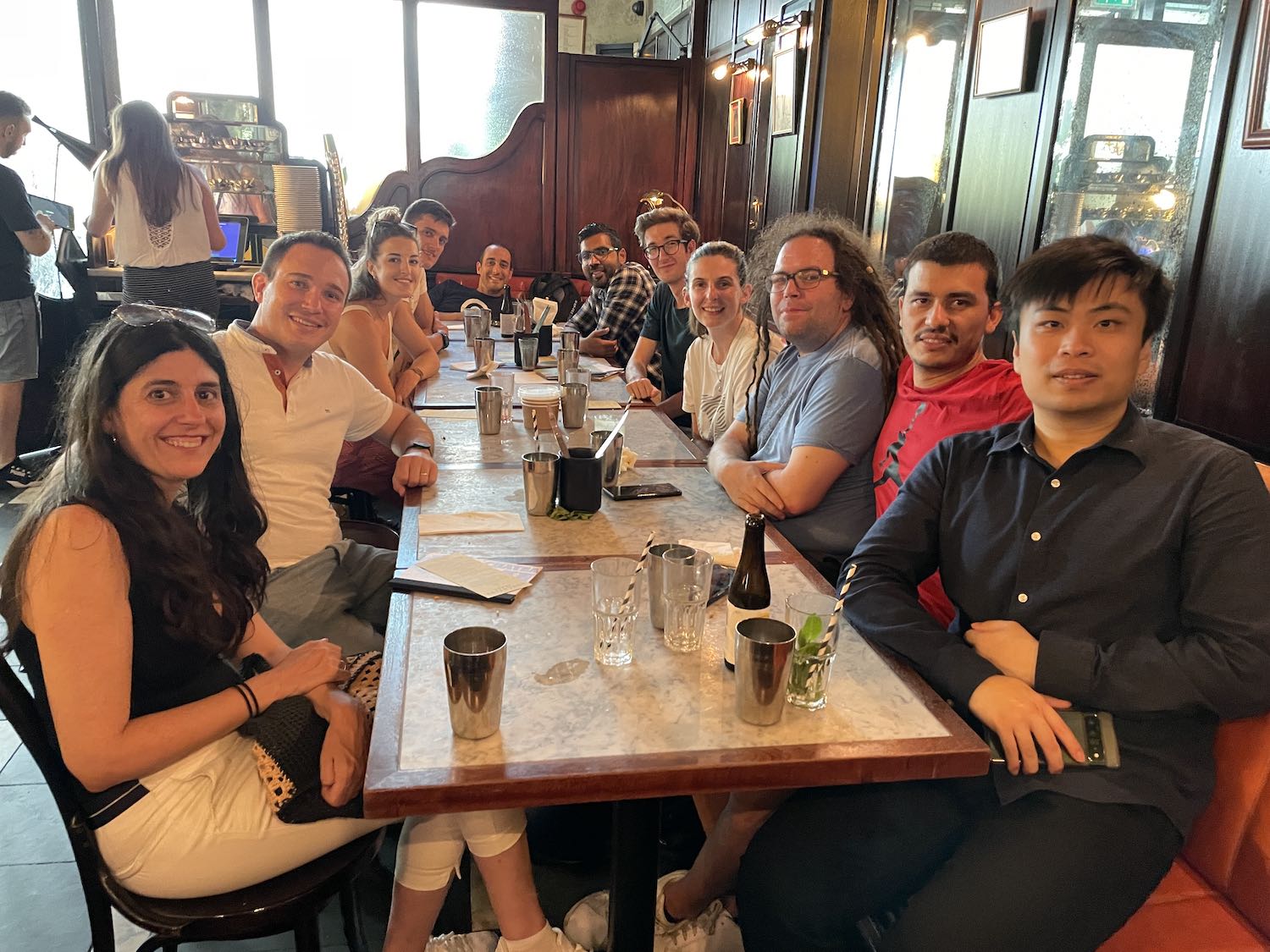 We believe in diversity
We are a multicultural, multilingual team and enjoy discovering each other's cultures and interests. On an average day, expect conversations about everything from Chinese New Year traditions to the best place to eat paella in Spain.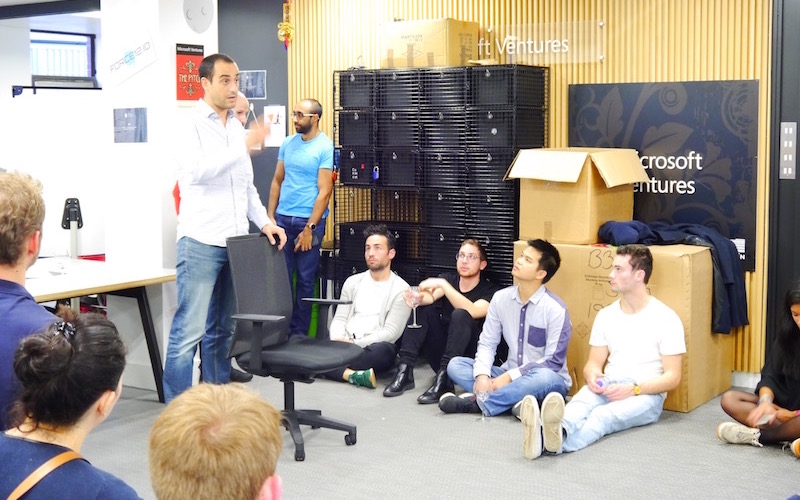 We foster an environment for continuous learning
We are always looking for new opportunities to grow and share our knowledge. We organise frequent learning sessions, have an internal library of our favourite technology and business books, and regularly enjoy lively debates about everything from the future of AI to the nutritional benefits of the vegan diet.