Acurable is a venture-backed, fast growing, medical devices company, with offices in London and Seville. We create accurate, but very user-friendly, wearable medical devices intended to be used by patients themselves at home.
Our first family of products is called AcuPebble™. AcuPebble products are based around innovative wearable acoustic sensors, which are able to continuously sense information-rich patient biosignals. Sophisticated, product-specific signal processing algorithms analyse these signals, and extract disease-related biomarkers. These biomarkers are also automatically interpreted, leading to either a diagnostic or a disease management output.
Breakthrough technology
Groundbreaking innovation combining multidisciplinary breakthroughs in physiological monitoring, signal processing, electronics, acoustics, mechanical engineering and product design.
The result of over a decade of research at Imperial College London, led by Acurable's founder, Prof. Esther Rodriguez-Villegas.
Recognised by some of the most respected global awards from organisations such as XPrize and the Institution of Engineering and Technology.
OUR MISSION
Our aim is to improve the life of millions of people across the world, by enabling earlier detection, faster treatment and better management of chronic conditions.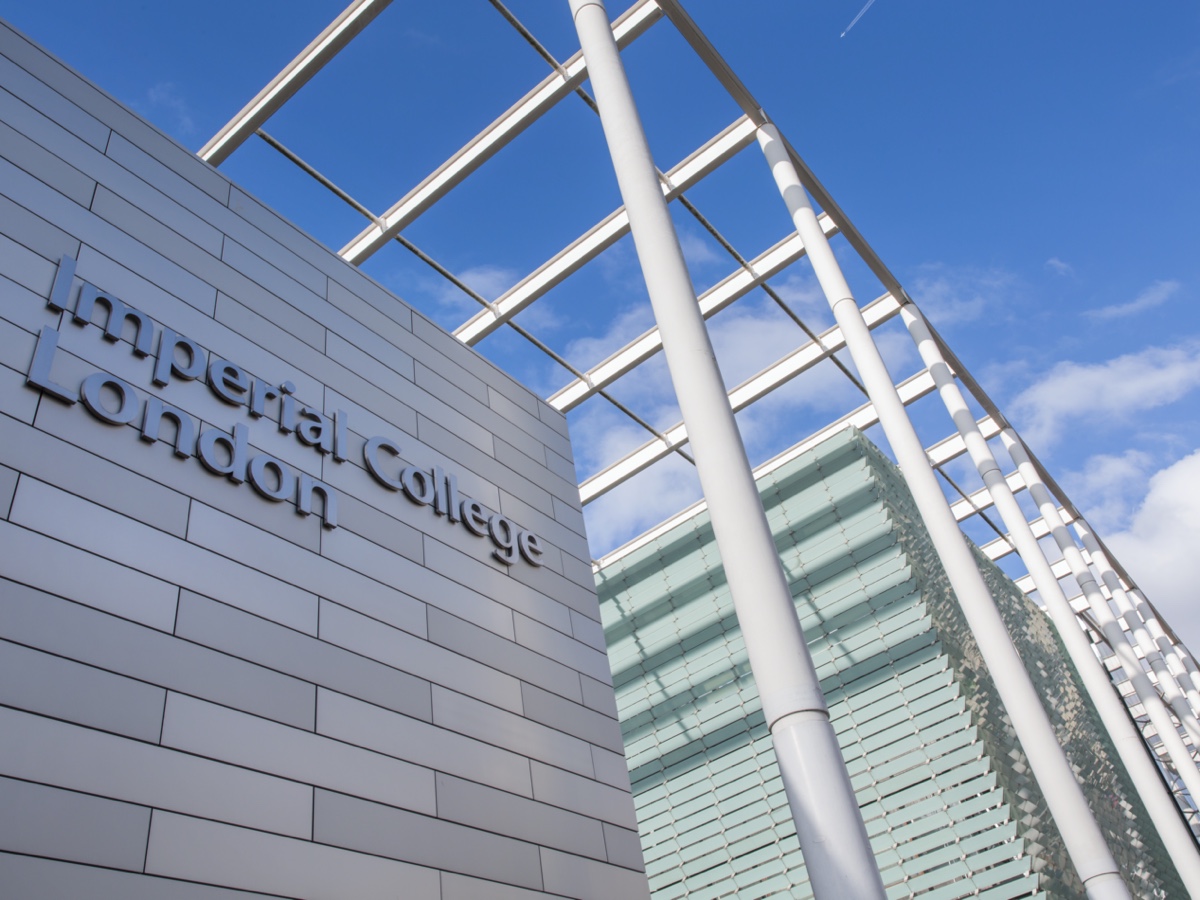 How it all began
The foundational research began in 2004 at Imperial College London, when Prof. Esther Rodriguez-Villegas and her team decided to investigate the challenges associated with accurate respiratory monitoring. This was as a result of having been made aware of tragic, but possibly preventable, deaths which occur unexpectedly in epilepsy (SUDEP).
Ten years (and a prestigious XPRIZE) later, the multidisciplinary knowledge accumulated was so vast and unique that novel wearable devices could be created solving a much wider range of healthcare problems. Acurable was then born.
Research
Internal body sounds recorded with the AcuPebble sensors contain a wealth of information.
Our research work continues, aiming to create new solutions for existing global healthcare problems.
All our devices are created with one main objective in focus: having a positive impact on patients' care. The ease of use of our sensors, uniqueness of our sensed signals, and accuracy of our algorithms make this possible.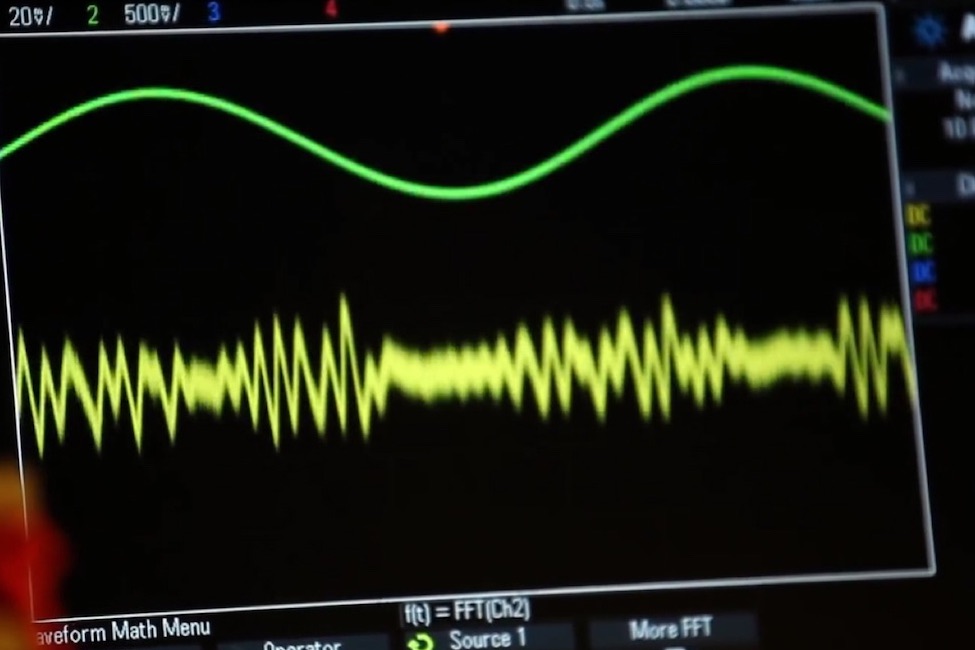 The AcuTeam
Our technology has the potential to improve the lives of millions of people, and we take that responsibility seriously.
Each and every one of us cares deeply about Acurable's mission and its success. We all take pride in achieving excellence at work.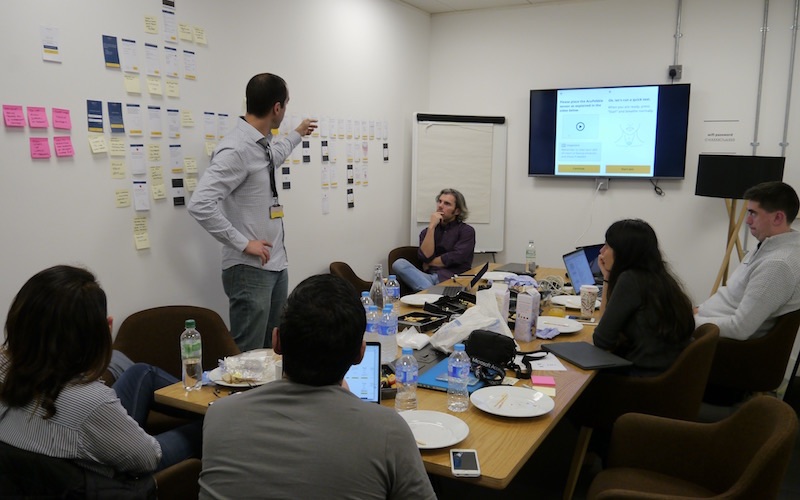 Diversity
At Acurable we are committed to building a diverse, inclusive and equal team. Our recruitment process is tailored to attract talent from diverse groups, we strive to offer equal opportunities for training and promotions, and we are always watching out for potential biases. The culture at Acurable is one of transparency and collaboration, and we empower employees to participate and help co-create a company culture that is inclusive, not only for different ethnicities and genders, but also for different personality types, working arrangements and more. This culture reflects the values held by everyone working at Acurable.
Sustainability
The AcuPebble system was designed to be environmentally-friendly. The sensor is multi-use and can be recharged hundreds of times. The packaging was chosen to be easily recyclable. As part of our efforts to reduce our carbon footprint, UK manufacturers have always been chosen where possible. Eco-friendly practices are encouraged as part of the company culture and Acurable is registered as a small producer with the UK Environment Agency, meaning we will participate in financing the collection and recycling of our used products. AcuPebble is also compliant with the RoHS directive 2011/65/EU for the restriction of hazardous substances and follows the IEC 60601-1-9 standard on Environmentally Conscious Design.
Accessibility
Acurable Limited is committed to ensuring digital accessibility for people with disabilities. We are continually improving the user experience for everyone, and applying the relevant accessibility standards. We want as many people as possible to be able to use our products, including the web and mobile applications. For more information read our Accessibility Statement.
Stay updated about the company news with our newsletter