Role Overview
We are looking for an organised and enthusiastic Product Manager to coordinate the design and development of our wearable medical devices. Working with colleagues across multiple departments, you will be responsible for overseeing the product development process: understanding customer needs, defining requirements, prioritising workloads, planning product testing and managing releases, in line with regulatory requirements and our Quality Management System.
What you will do
Engage with internal and external stakeholders to understand unmet needs, and help identify pragmatic solutions to solve them.
Document requirements and test cases, and manage prioritisation and progress using Jira and Confluence.
Organise and document internal and external usability testing as required.
Coordinate product releases, ensuring all required approvals are completed according to our product development life cycle, and any internal and external notifications are sent.
What you should bring to Acurable
Experience as a Product Manager working in the SaaS/Cloud space.
Experience building product backlogs, prioritising features, writing user stories and test cases.
Experience using Jira and Confluence.
Attention to detail and organisation skills.
Why you should apply
We provide a fun and entrepreneurial work environment within an exciting high-growth business, where you will use your skills to make a real difference to the lives of millions of people.
You will be joining an experienced and extremely talented team, who will help you grow professionally by providing valuable mentoring and development opportunities.
We offer a very competitive remuneration package, flexible hours, generous holiday allowance, regular social events, UK visa sponsorship… and many other perks we continue adding as the company grows.
We put time and care into finding passionate, committed people, who look out for each other and are prepared to go the extra mile to help Acurable achieve our mission. If that sounds like something you'd like to be a part of, we can't wait to hear from you.
Position details
Location: You'll be based at the company headquarters in London or the office in Seville, with the option to work remotely as and when required.
Compensation: Competitive salary based on skills.
HOW TO APPLY
Please send your CV to careers@acurable.com with the subject "Application - Product Manager", including an introduction about why you want to join our company, why you think you are the right candidate for the position, your salary expectations and current location. Please also tell us how you found out about this position. You can view our recruitment privacy policy here.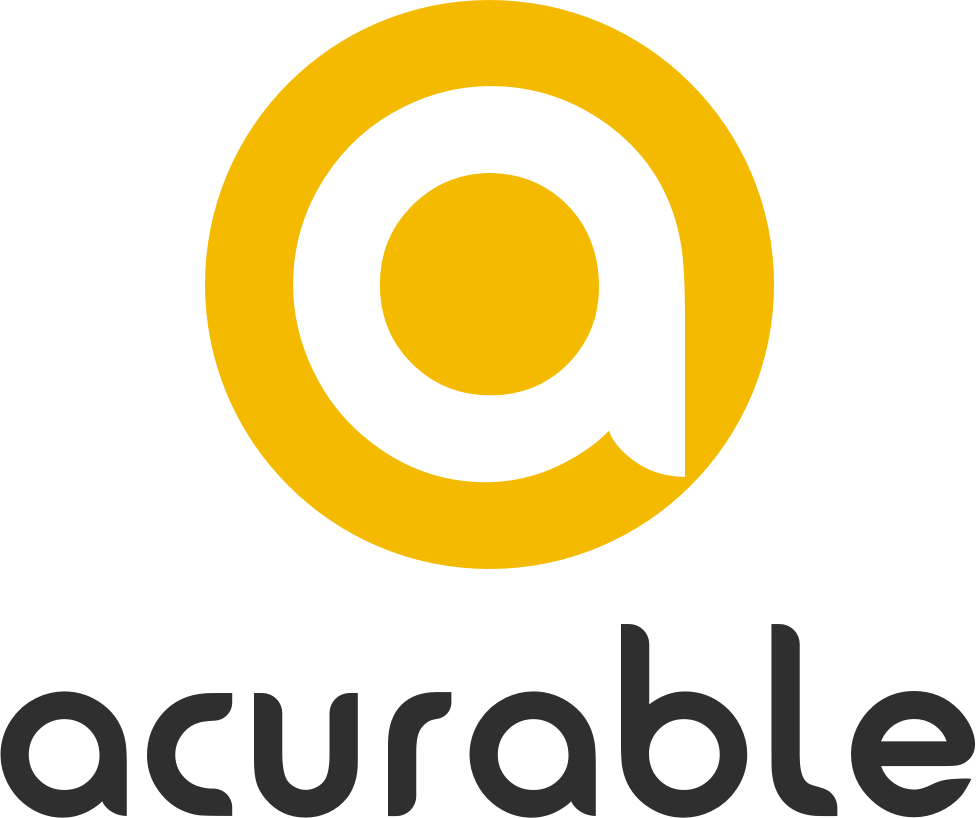 About Acurable
Acurable is a fast-growing, venture backed MedTech start-up with offices in London and Seville. We create accurate and user-friendly wearable medical devices intended to be used by patients at home.
Our award-winning, patented technology enables for the first time the automated diagnosis and management of respiratory conditions. It is the product of more than 10 years' research at Imperial College London by Acurable's founder, Professor Esther Rodriguez Villegas, and has been recognised as a breakthrough in respiratory medicine, winning some of the most respected awards in the industry, among them an XPrize and several Innovate UK grants. It has also featured in national and international media, including earlier this year in the BBC Horizon documentary How to Sleep Well with Michael Mosley.
In 2020 our first product, AcuPebble SA100, became the first medical device in the world to obtain the CE mark for the automated diagnosis of obstructive sleep apnoea at home, and a few months later the product gained FDA clearance for home sleep apnoea testing in the US. AcuPebble SA100 is now in use within healthcare organisations across the UK and Europe, and will be launching in the USA in the coming months. At the same time we continue our research to develop new products that will fundamentally improve the lives of millions of people suffering from serious chronic conditions such as COPD, Asthma and Epilepsy.
We're a small but fast-growing company with big ambitions. To achieve them, we're building a team of exceptional people who are inspired by our vision, share our values, and who have the attitude and skills required to help Acurable succeed. In return, we provide a fun, challenging and inspiring work environment where you can make a huge difference to the lives of millions of people worldwide.